Description
For one show only, coming from California, Noise Pollution is the most authentic tribute to AC/DC currently touring the Nation. Relive the glory days of the "The Thunder from Down Under"
Experience a high energy tribute to one of the world's most iconic, bigger than life, rock & roll bands in music history. Noise Pollution recreates the powerhouse sights, sounds, and attitude of a AC/DC show that even the most raved fan will find unbelievably true to life.
This is a HipCtv Production in collaboration with Hip Cookeville and The Asylum Radio Network.
Date & Time
Sat, Jun 12, 2021 7:00 PM - 10:00 PM
Venue Details
Revolver Dance Hall & Saloon
565 South Jefferson Avenue, Cookeville, Tennessee, 38501, United States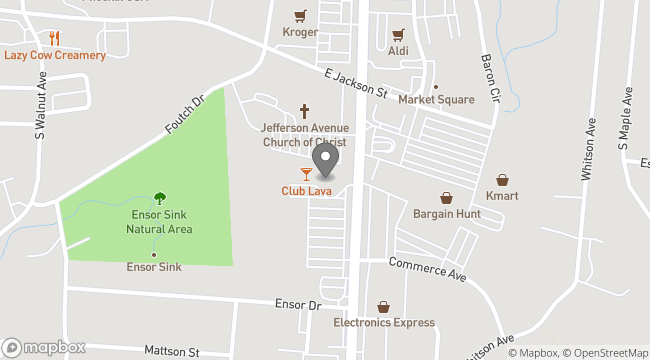 Hip Cookeville
From its humble beginnings as a mere idea in 2014, Hip Cookeville has progressed into a thriving, constructive, uplifting Facebook Group whose members help their neighbors by sharing first-hand knowledge about everyday things — local products, services, employment opportunities, and recreational activities — in Cookeville and the Upper Cumberland area. Hip C provides a space for locally owned businesses to promote their services and products, as well as an outlet for the daily sharing of the area's vast array of local arts and entertainment offerings. What began as a simple idea is now thousands of individuals enhancing the lives of their neighbors every day. One member recently said, "Who needs Google when you have Hip Cookeville?" THIS is the exact purpose for which the Hip Cookeville Corporation was born.